Automatic lubrication annealing and pickling line
Aperam Genk is specialized in the production of stainless steel of the highest quality. In 2020, they invested several millions in a high-tech annealing and pickling line that will run continuously with a minimum of maintenance.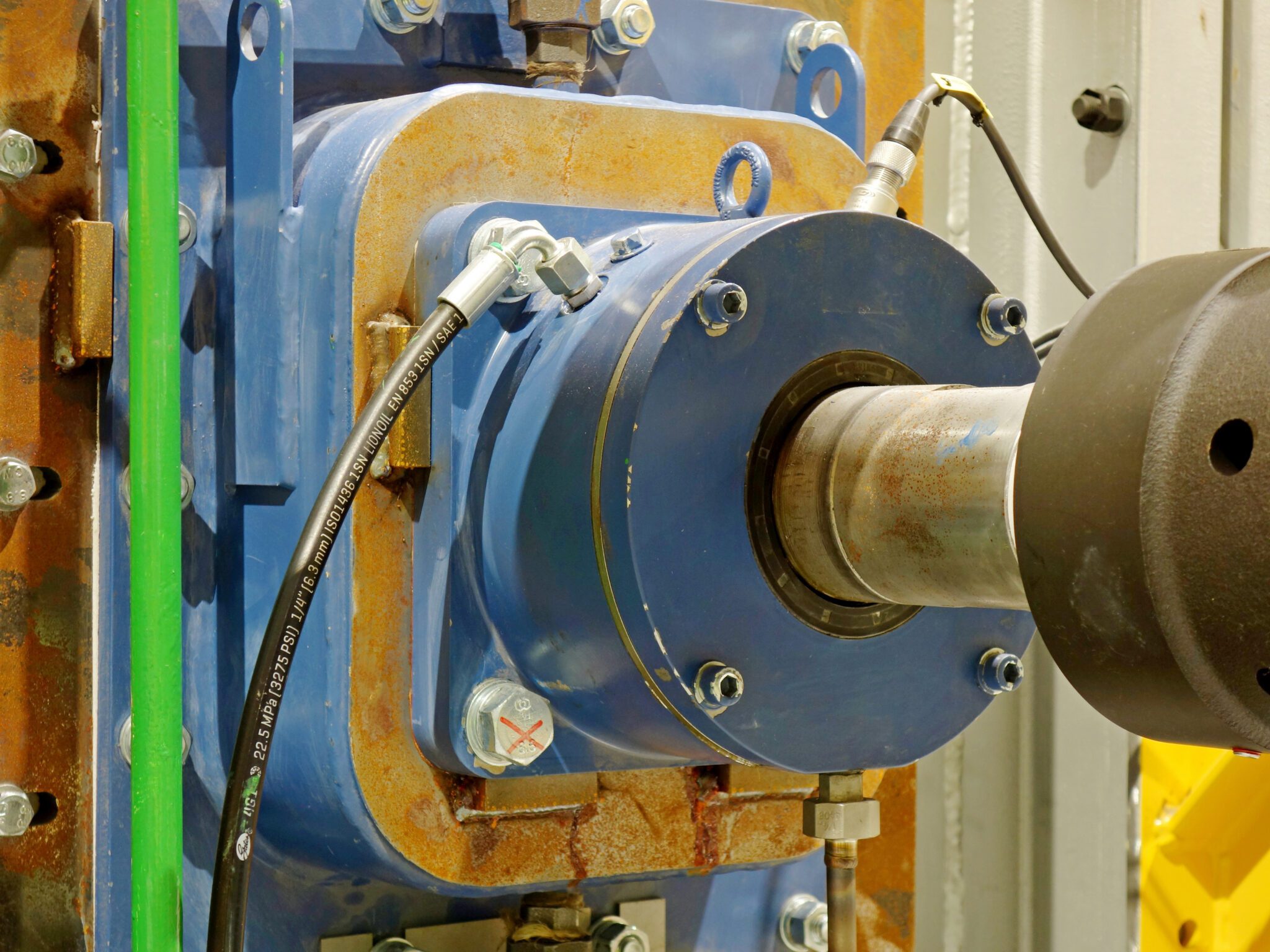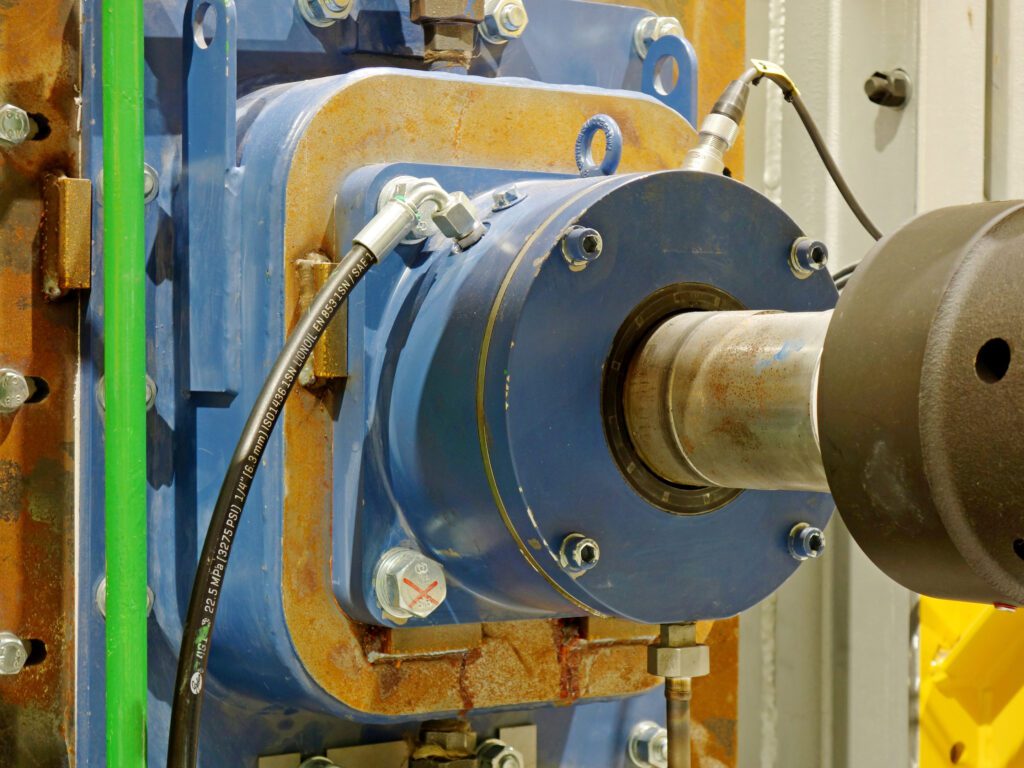 For this demanding application, Aperam called upon Lionoil, which already fitted the existing furnace on the BUL 2 line with a similar lubrication system in 2017.
Thanks to Lionoil's specialization and flexibility, it was possible to develop and install the fully automatic zone-lubrication completely according to the project specifications and wishes of the customer.