TRICO
For over 100 years, Trico Corporation (USA) is the reference regarding lubrication management for industrial applications. In the automatic lubrication business, TRICO is renowned for their Opto-matic constant level oilers which – with millions sold during the years – are still indispensable to maintain the oil level of gear boxes and sumps as they compensate for small oil losses and keep the oil level at a correct pre-set height.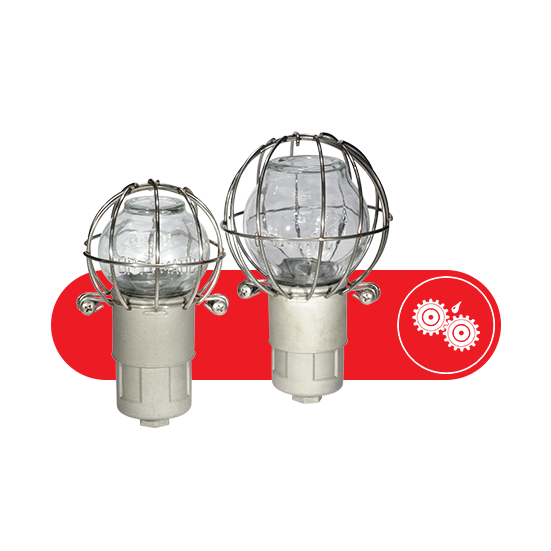 TRICO – Lubrication management
Throughout the years Trico has built a wide range of products like level gauges, breathers, Spectrum oil containers, products for oil-analysis, sampling and predictive maintenance. This complemented with a broad range of smart products like colour coding to identify the right lubricant in a blink of the eye.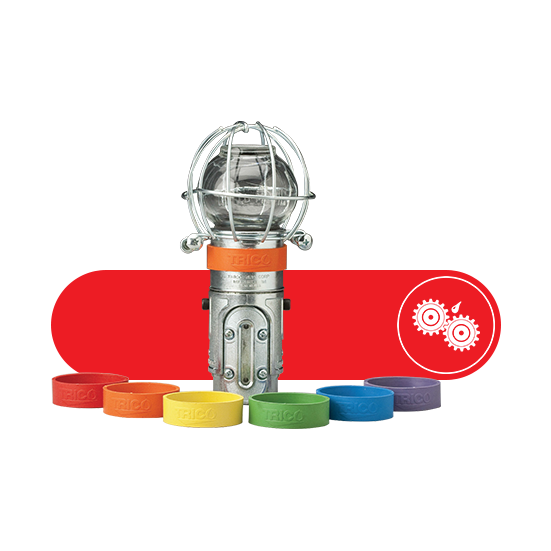 LIONOIL since 1977
Since 1977 LIONOIL has acquired the distribution for the TRICO product range. We are happy to answer your questions regarding the extensive range of Trico products. In Antwerp we have a large stock of constant level oilers, level gauges and desiccant breathers. For Germany or France you can contact our subsidiaries TTV and CODAITEC.